About
STEM Tuition & Educational Services
STEM Tuition & Educational Services was established by Dr Sam T Davies B.Sc., Ph.D. in 2014.
Dr Davies graduated with a B.Sc. in Physics and a Ph.D. in High-energy Astrophysics
from the University of London (Imperial College of Science, Technology & Medicine).
Dr Sam T Davies
Personal Tutor & Educational Consultant
STEM Tuition & Educational Services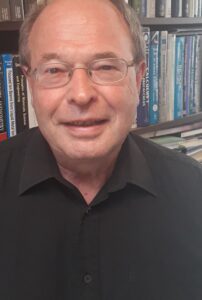 Sam Davies held Post-doctoral Research Fellowships at Imperial College London and the University of Warwick before being appointed Lecturer in Engineering at Warwick and then Professor of Electronic Engineering and Director of the University's Centre for Nanotechnology. He has taught many courses at undergraduate and masters level including Engineering Mathematics, Materials Science, Instrumentation, Computer Engineering, Analogue Systems Design, Digital Systems Design and Integrated Circuit Design, together with specialised courses in Nanotechnology at postgraduate level.
Jenny E Rudd
Manager, Coordinator & Website Editor
STEM Tuition & Educational Services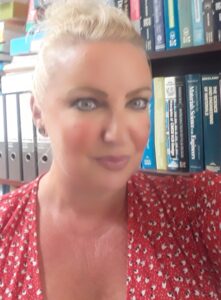 Jenny Rudd spent the early part of her career in Banking, Financial Services and Management. In addition to her present Educational Services role with STEM, many are surprised to discover that Jenny is a fully trained and qualified Humanist Naming Celebrant ! She has also found time to build on her A-Level qualifications in English Literature, Law and Psychology by taking a Level 4 Diploma in Therapeutic Services and has now successfully completed Level 5.
To book on-line tutorials, access educational services or for any other queries please contact us